Our Listings
Local Listings
Sold Listings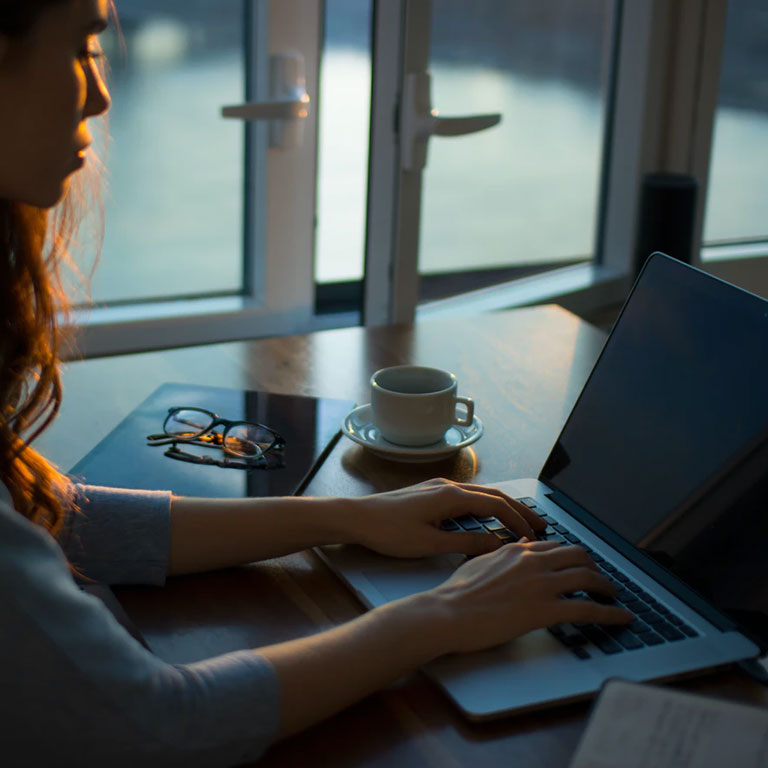 Helpful Tips for Buyers
It is important for buyers to understand their options going into purchasing a home or real estate property. We can give you tips on options like paymetn periods, the benefits of making extra payments and the advantages of bigger down payments, how to reduce fees, and important information about short and long term rates.
View Tips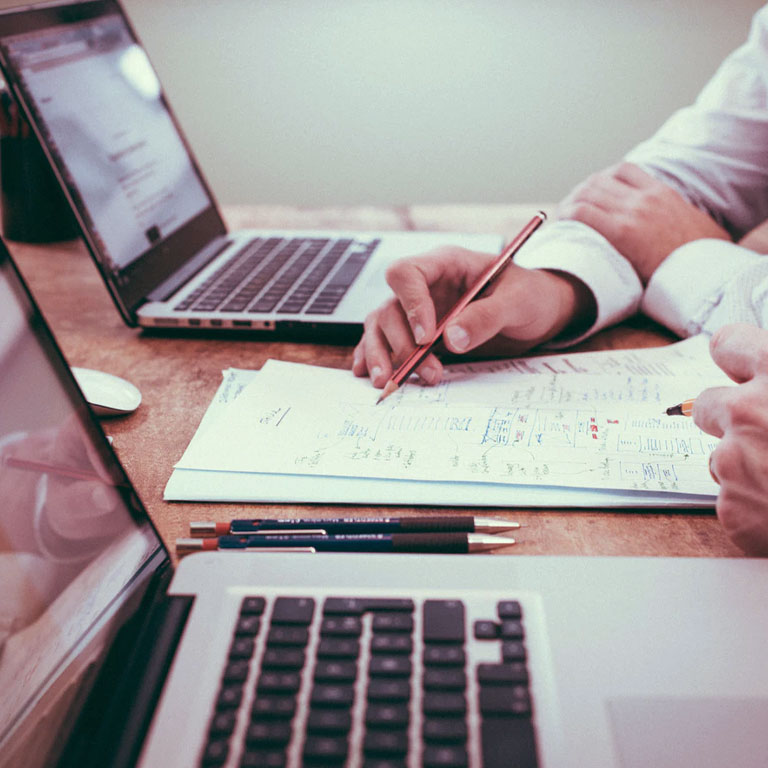 Helpful Tips for Sellers
Occasionally, one can see "For Sale By Owner" signs, and some owners think that selling their own home will not only save them money, but believe they have an advantage over the sellers that have their home listed by a reputable Real Estate sales professional. Before you decide to take on this very important and legally complicated process…remember not even most Real Estate Lawyer's recommend selling your own home yourself in today's market.
View Tips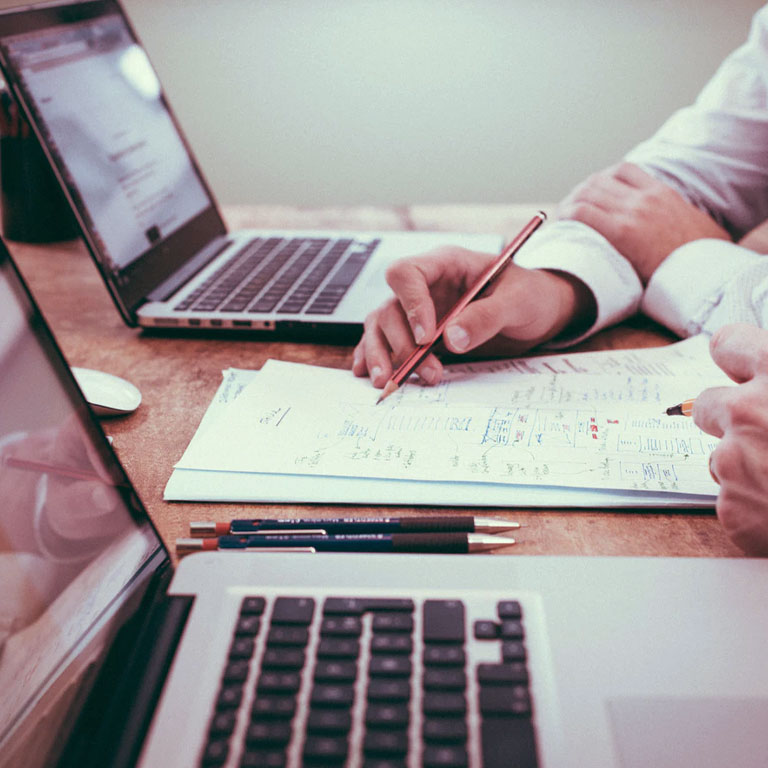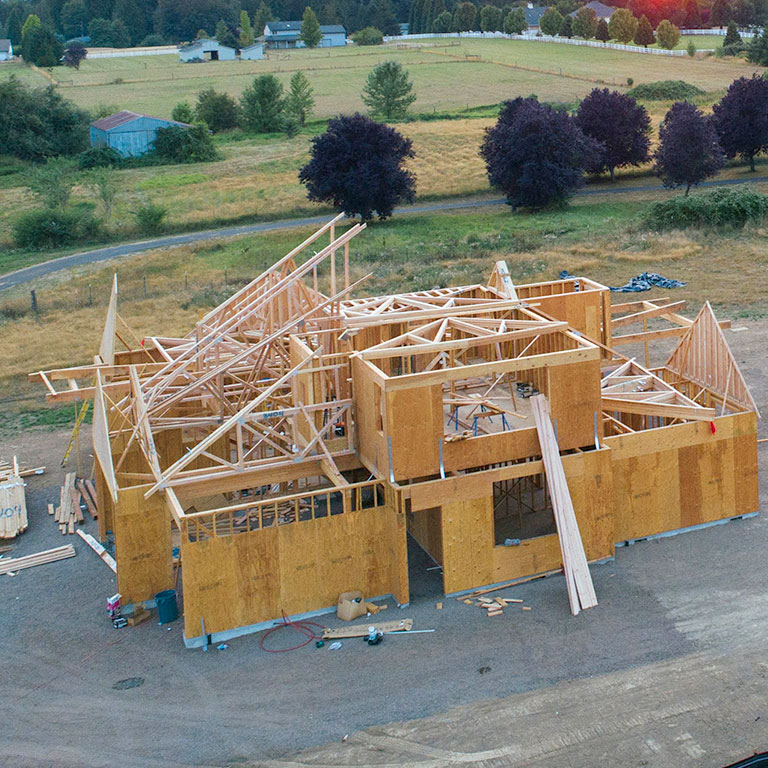 Siefert Construction
For all your construction needs, please contact Isaac Siefert at Siefert Construction.

519-694-2763

isaac.siefert@gmail.com
Our Awards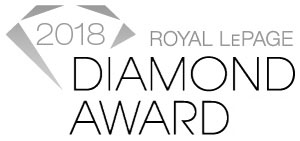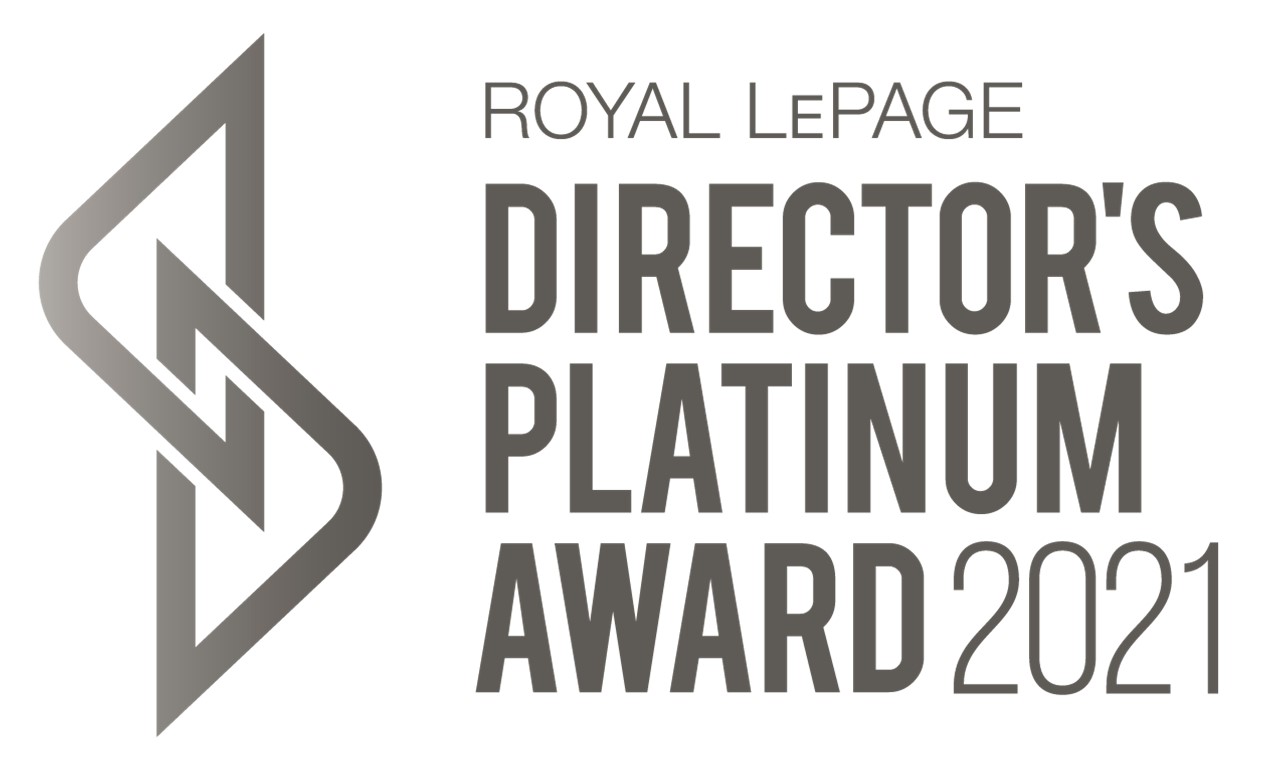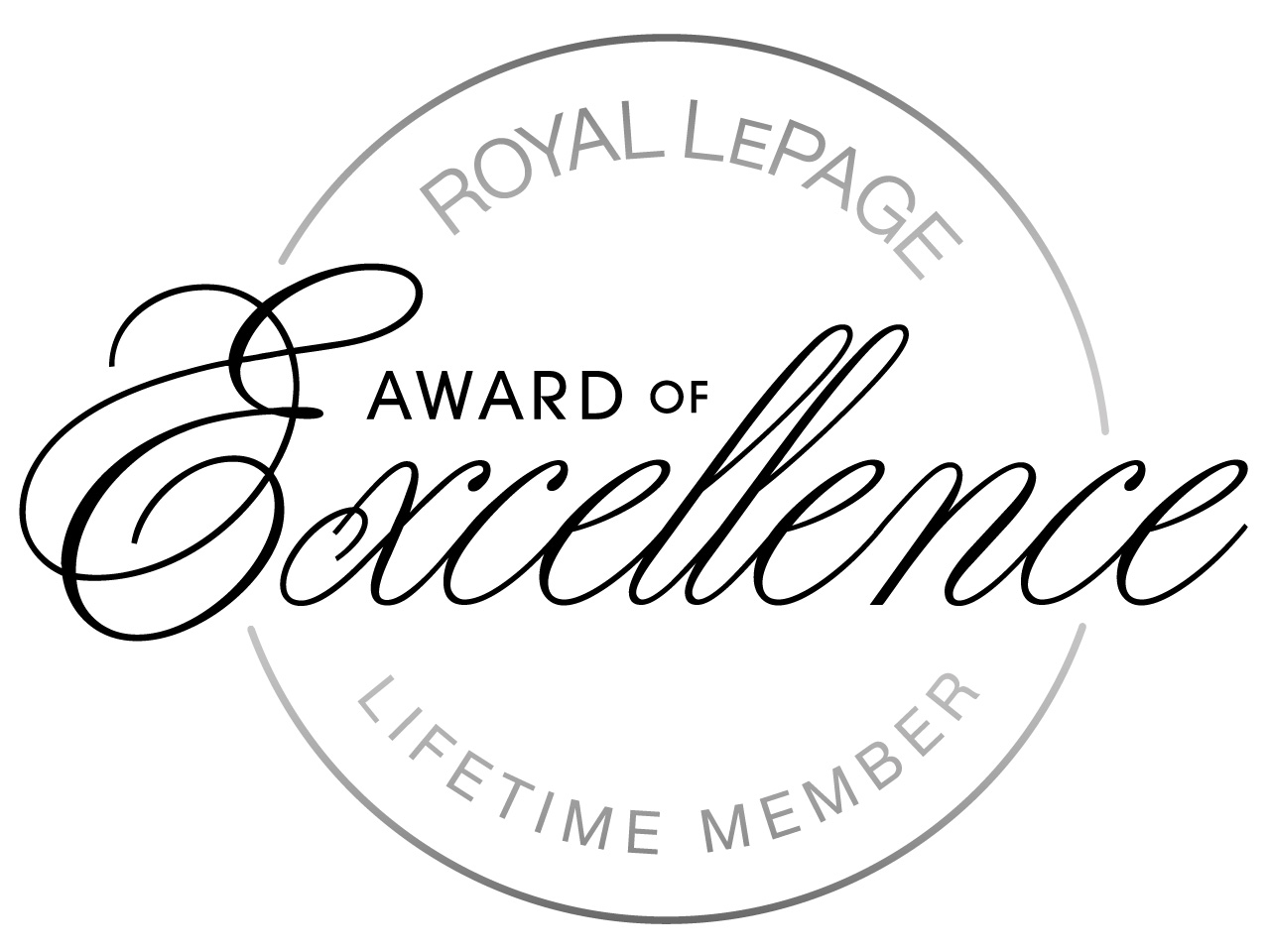 We're Easy to Find
Our goal is to treat you fairly, with honesty and integrity.
Send us a Message
All fields are required.